Welcome to Secret Agent Art & Design

We have exciting solutions for your most complicated project needs in our Mission Possible Design Vault!
Our Super Secret Lair
BEHIND THE SECRET AGENT ART & DESIGN DOOR
We have just the right tools, expertise, and drive to get your projects fueled up and noticed.  I know what your thinking, but come on, take a ride with us?  Of course to visit the lair, we'll have to blindfold you and drive you there in our souped-up blacked-out sports car, complete with drink dispenser.  Don't mind the whizz bang noises, that's just the sound of scandalous design miscreants being nuked.  But don't worry, we promise to keep you safe from all of them.
Get Your Free Guide Today!
Don't let the design  process intimidate you.
Learn how to get the design of your dreams without frustration.
Talented & Professional

The Secret Agent team that specializes in rescuing design disasters.
60+ years in the artistic fields, and generations worth of natural talent, combined into one special weapon designed to nuke the hell out of inferior designs and bring your product out on top of the market.  Stylish, sleek, colorful, whatever gets the job done, we provide it.
Quality Services
OUR SERVICES & CORE VALUES
Like the Secret Agents of the big screen, we're known for putting our lives on hold in order to rescue our clients.  Whether the mission involves tact and covert operation, or guns blazing action, we get the job done, and we aren't happy until we walk out on the other side with your creative design in hand.
Completed Missions

Crystal Thompson Blog
secretagent
2017-09-26T01:33:28+00:00
Creative design experts of  the Future…

…will listen to their clients, instead of trying to push the next big trend.  Every person has a story to tell and if a designer listens long enough they will get to the bottom of what drives that persons passions.  Despite the ever advancing technological edge we live in, technical skill isn't enough.  We bring the eye of an artist to the technology doorstep and kick down design mountains when necessary.  Combining technology with art can often bring a design into the 21st century.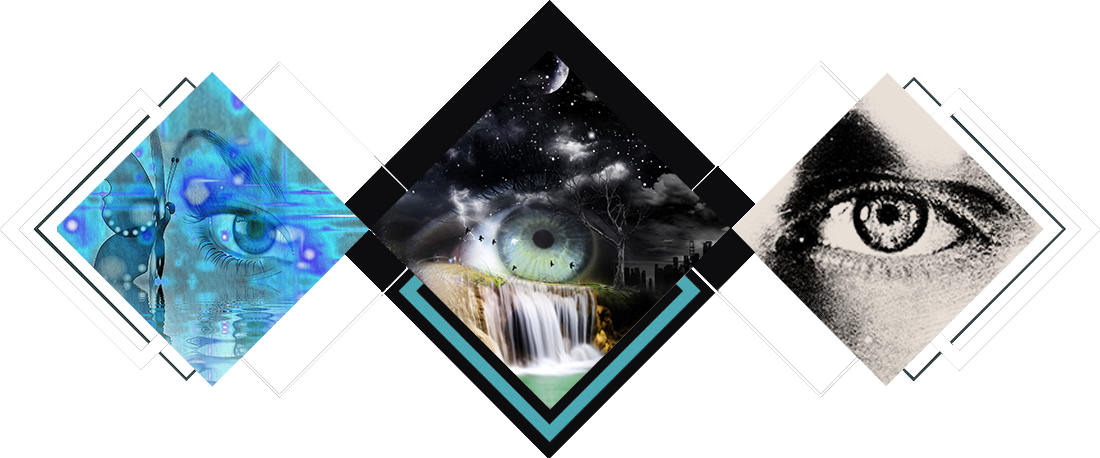 Art News
LATEST STORIES FROM THE BLOG
secretagent
MISSION: To search out and employ a wordpress design that suited Crystal [...]
secretagent
MISSION: Our client, James A. Eggebeen, contacted us with the specific goal [...]
Testimonials
CLIENTS LOVE US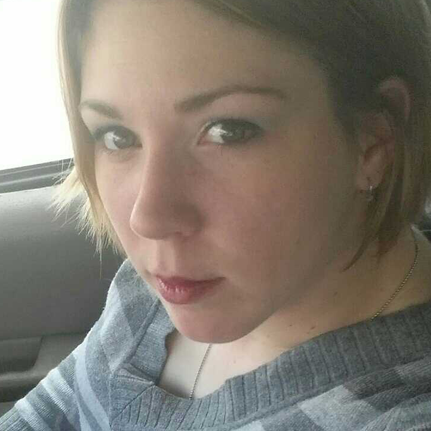 Secret Agent art and design has been so helpful in the development and design of my website. They take the time to figure out what you want and fine tune it to your needs. No matter how many revisions are needed, they are on top of their game and always coming up with new ideas that I couldn't have dreamed up on my own. Thank you Elisabeth and Mark for making my site professional and beautiful!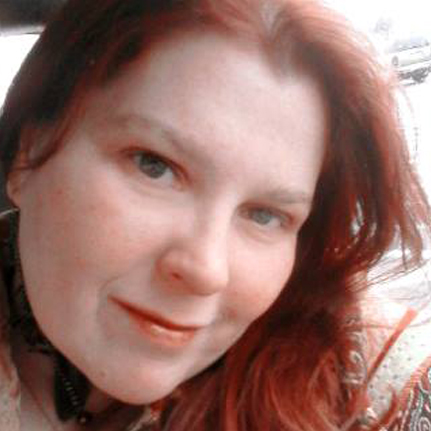 I was very impressed with the work that was put into my art piece. I had a very unique request for steampunk and vampire mix because of my novella, Echoes of Emilee. I am posed as Emilee in the picture. She is from the 13th century in Ireland and lives on the property of Cahir Castle. The novella is part of a series called: Love's Lasting Legacy. I truly loved all the details that were painstakingly chosen and the time and effort that it took to come up with such an awesome piece. Thank you again for your commitment to detail and for your great talent.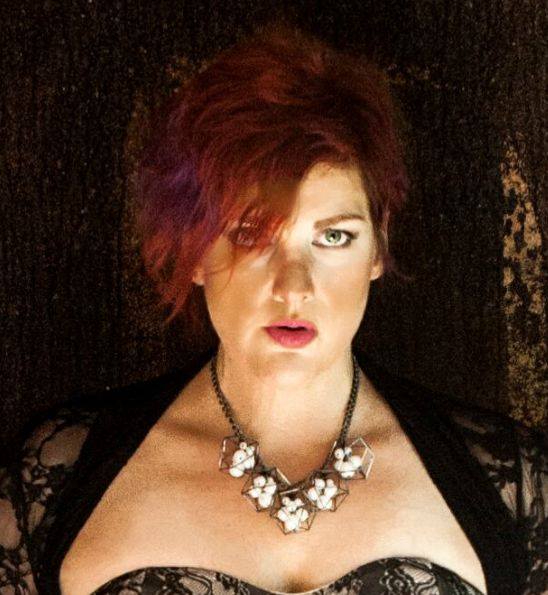 "Working with Secret Agent Art and Design was pure creative heaven! Honestly, it was as though they were in my head and could see exactly what I wanted. They made the process not only fun but educational, as I now know a whole lot more about putting together a modern website.

If I had not had access to the site as they were putting it together, the moment of the reveal would have made me faint with overwhelming shock and joy as to its badassery! I did cry the morning I looked at the finished product. Yes, their work is that incredible! I could not be more pleased with the finished mission and believe they could literally accomplish anything! Go for it…hire them! You won't be sorry!"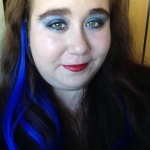 An absolutely wonderful experience working with ES Tilton on the book cover for my Collection of Cassandra Avocet stories! I have a lack of knowledge in terminology but she "blurred" this and "put a sheen over that" to perfection. Looking forward to using her again for future book covers and she comes highly recommended!
We can help you with any project
THROUGH CREATIVE IDEAS, INNOVATION, SHEER DETERMINATION, & EXPLOSIVES
Is your business missing out on new clients and customers because of design mishaps or lack of direction? Isn't it time to turn your design nightmare into a dream come true!